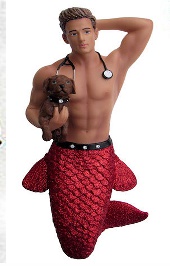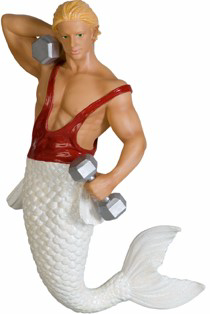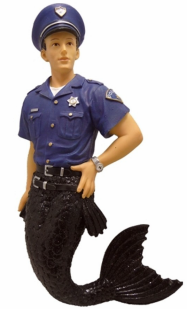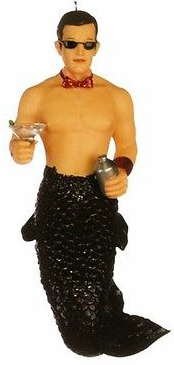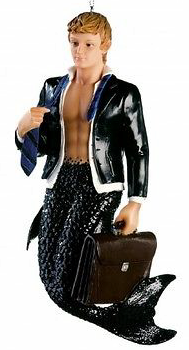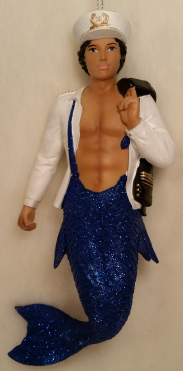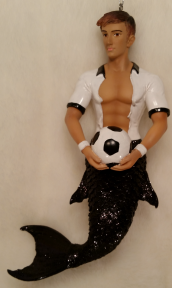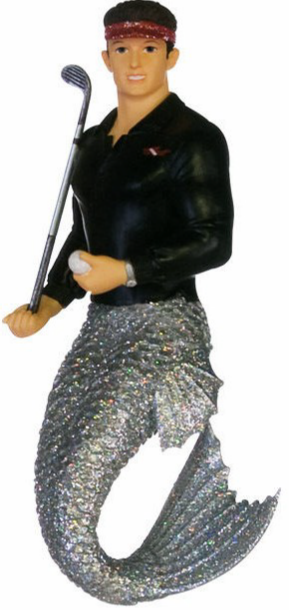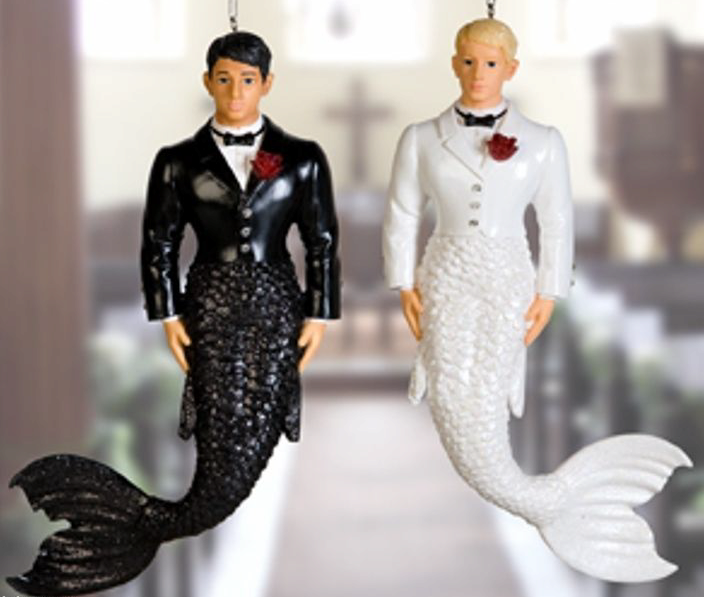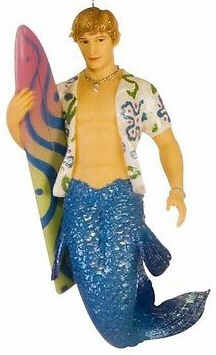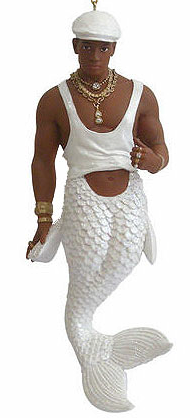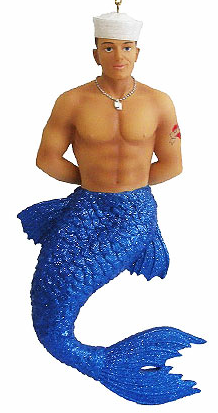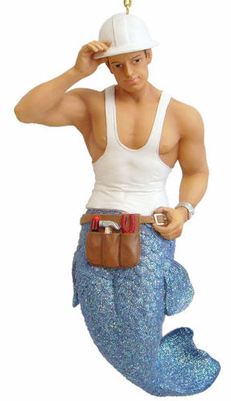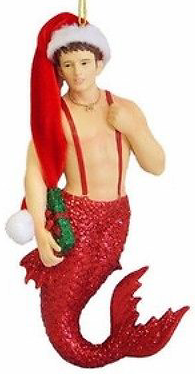 Copyright 2016 FairyLarrys,com
706-A Duval Street
Key West, Florida 33040
305 294-1995

These mermen discontinued in 2013 were for the European market and not sold in the U.S. until recently. For the collector who wants a complete December Diamond Collection, these are a must. Most are in a very limited supply with even most of the Europeans not having seen them. Some have different colors than the U.S. version, but some are exactly the same.
Don't fret, you may find them in the secondary market, but be prepared to pay for the rarity. For leads or information just ask Larry.

Many thanks to Frank at 1420Gifts for his assistance in compiling this list and some of the photos.

Glamour Nixen by Casablanca

EUROPEAN DIAMONDS

BODY BUILDER BRUCE
59391

OFFICER JOHN
59390

BARTENDER ADAM
59626

BIKER BRAD
59623

BUSINESSMAN BRYAN
59504

CAPTAIN SCOTT
59625

FUSSBALLER JAKE
59508

SANTA STEVE
59463

GOLFER CHRIS
59624

GROOMS MIKE & TOM
59388

SURFER MATT
59622

RAPPER JAY
59506

MATROSE HARDY
59392

BAUARBEITOR BILL
59389

SANTA MARC
59392