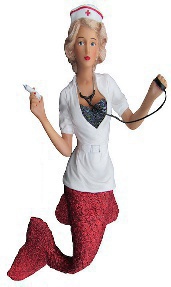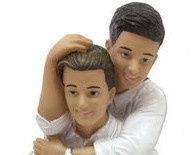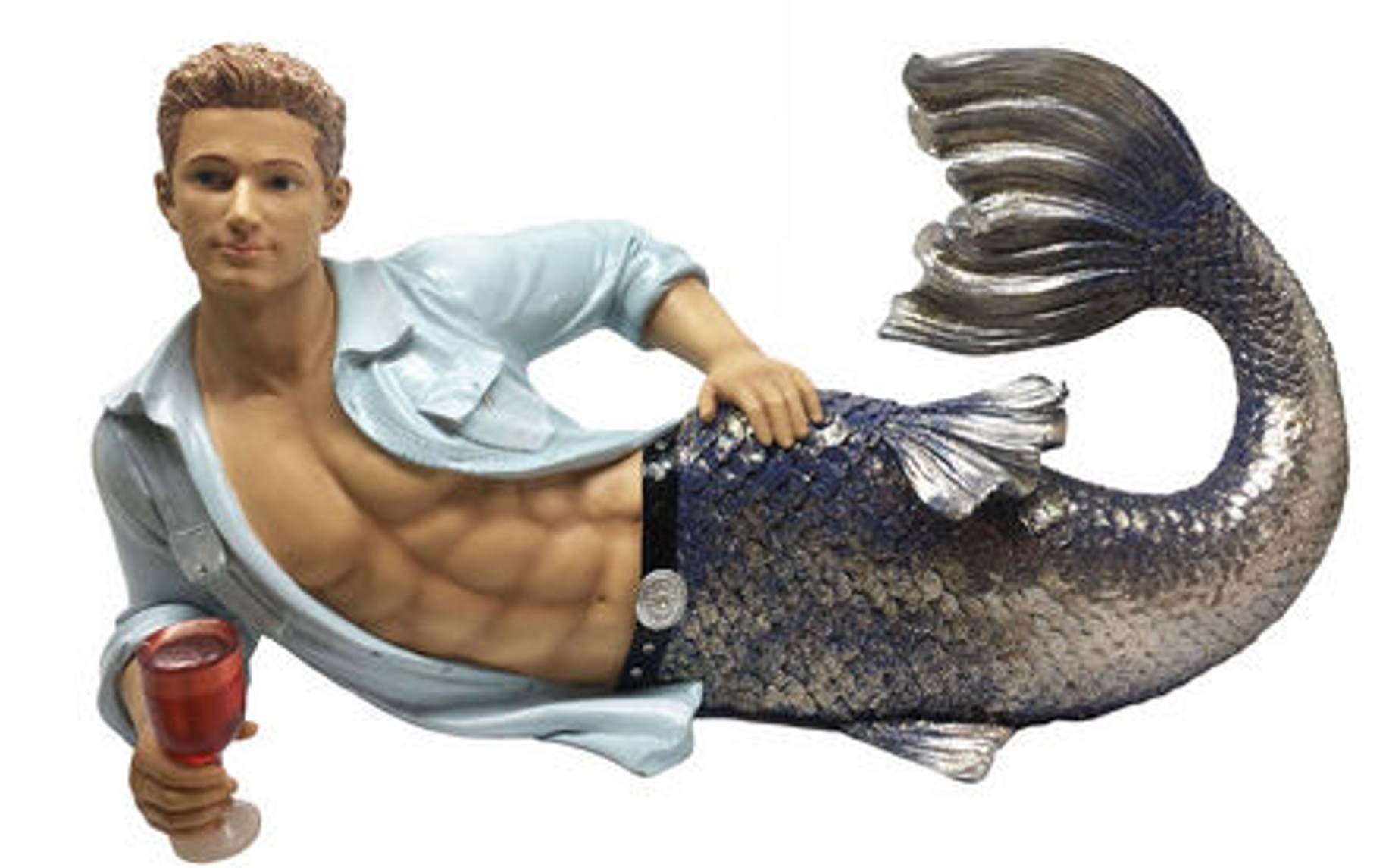 Welcome to Fairy Larry's internet store. Here I offer some fun tees, giftware and ornaments. This may be the best of
In Touch with you
. I am excited to introduce the new 2018 December Diamonds' collection. I am currently putting together my mailing for the collection. I won't offer any cheaper prices than in the brochure. If you're not on my mailing list, e-mail your name and address (snail mail) to Larry at larket99@yahoo.com. Or if you just wish to chat or need information, please feel free to call Larry at (305) 294-1995. All internet sales are processed through PayPal.com (of course if you call in your order you might get a discount). Most importantly, have a laugh and a smile. Come on down. Key West is what it is, not what it was, but it is still the best. When in Key West, come visit us at 706-A Duval Street.



Copyright 2017 FairyLarrys,com
706-A Duval Street
Key West, Florida 33040
305 294-1995

December Diamonds

The information in the following pages is provided for informational purposes only. Please notify Larry if you discover inaccurancies.

Now Available

Fun and wacky shopping.

Coming in March 2018.